About Us
The Kaiser Frazer Owners Club, International was organized by nine individuals from Illinois and Wisconsin in 1959. They met in Chicago, Illinois with the idea to share technical knowledge and interest in K-F produced vehicles. An organization was then built around this concept for the benefit of those who own or are interested in Kaiser Frazer automobiles and their history.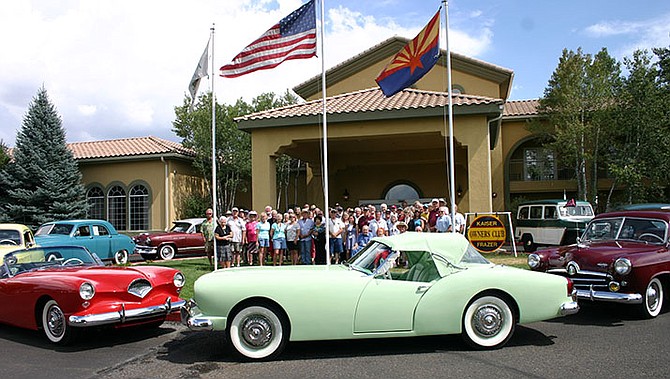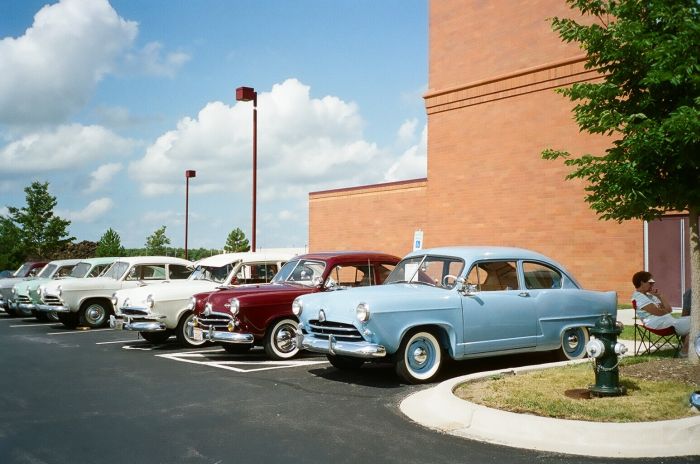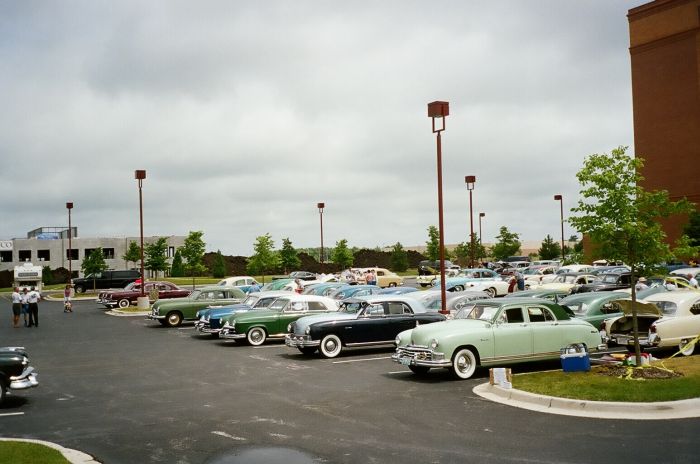 Log In
---
What does membership in the club include?
By joining the Kaiser Frazer Owners Club, International, members gain access to:
– Members-Only Online Content
– Monthly News Bulletins
– Quarterly Magazine & Membership Directory
– KFOCI Official Handbook chock full of data about Kaiser Frazer automobiles
Become a Member!
Join the group of members who share a passion for all things Kaiser Frazer and acquire the chance to share time, knowledge, and memories with fellow members.
Level
Price
USA Membership
$50.00 per Year.
Select
Associate Member
$5.00 per Year.
Select
Canada Membership
$60.00 per Year.
Select
Foreign Member
$75.00 per Year.
Select
Lifetime Associate Membership
$60.00 now.
Membership expires after 100 Years.
Select
ELECTRONIC
$25.00 per Year.
Select